.:*:. I was granted sales permission on 06/27/2009 from lineaalba

RULES AND TERMS

.:*:. All standard community rules apply! - Bidding will ended on Monday, February 3rd @ 8:00 PM EST

.:*:. Please make bids in response to previous bids, with increments of at least $1
.:*:. Any thread with a bid placed in the last five minutes of the auction will be extended until 5 minutes has passed without a bid.
.:*:. No deleting bids or backing out.
.:*:. Payment is due within 48 hours of auction end.

.:*:. Paypal is scarletpianowires@yahoo.com and when you send a payment, be sure to include your lj username in the subject and what you're buying in the comment.
.:*:. I will gladly hold items up to 24 hours, [if there's some kind of issue that's going on, and you need more time than that, say something and we'll talk ;) ].
.:*:. Items SOLD AS IS, so be sure to check descriptions or ask!

.:*:. I ship international from the US
.:*:. Paypal payments preferred (but no gifts!)
.:*:. My home is pet free and smoke free

My seller feedback is here: Feedback Link for those that need to leave me feedback for my sales.




Espeon starts @ $20 [Please note it is missing some paint on its gem!]
Umbreon starts @ $30
All metal figures start @ $5



Figures Lot $15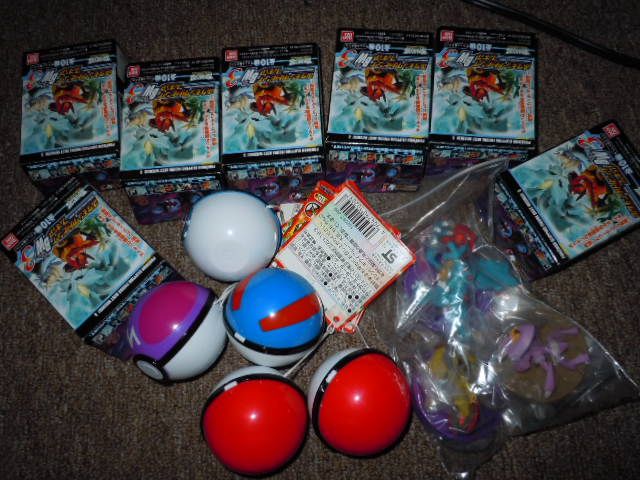 Gachapon Lot $15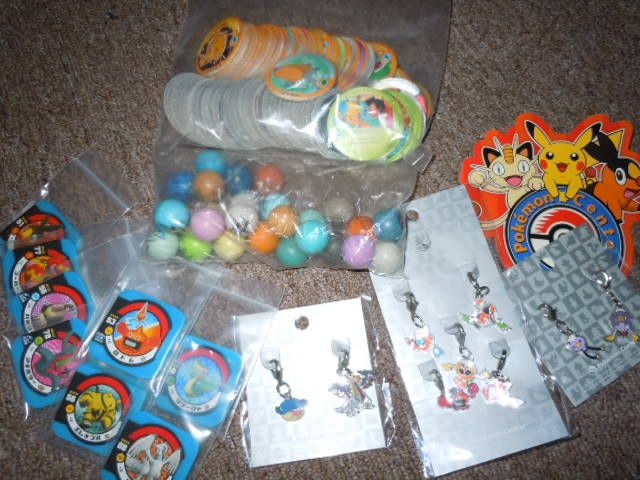 Charms & Marble Lot $17



Cards Lot $12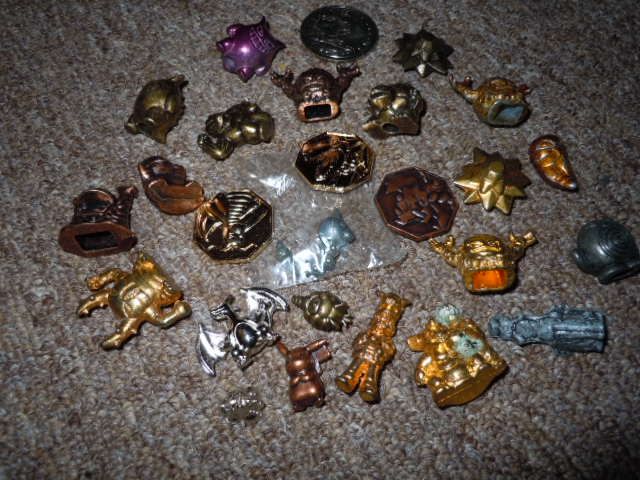 Metal Figures Lot $12



Mini Figures Lot $10



Keychain & Stamp Lot $15



EDIT: Countdown Timer Added